About Me
I live in the Twin Cities with my husband, Joe Rosenthal. Together, we pursue cooking and baking as a hobby, which he documents extensively on his Instagram account:
Lately, I have been churning ice cream, which is dangerously fun.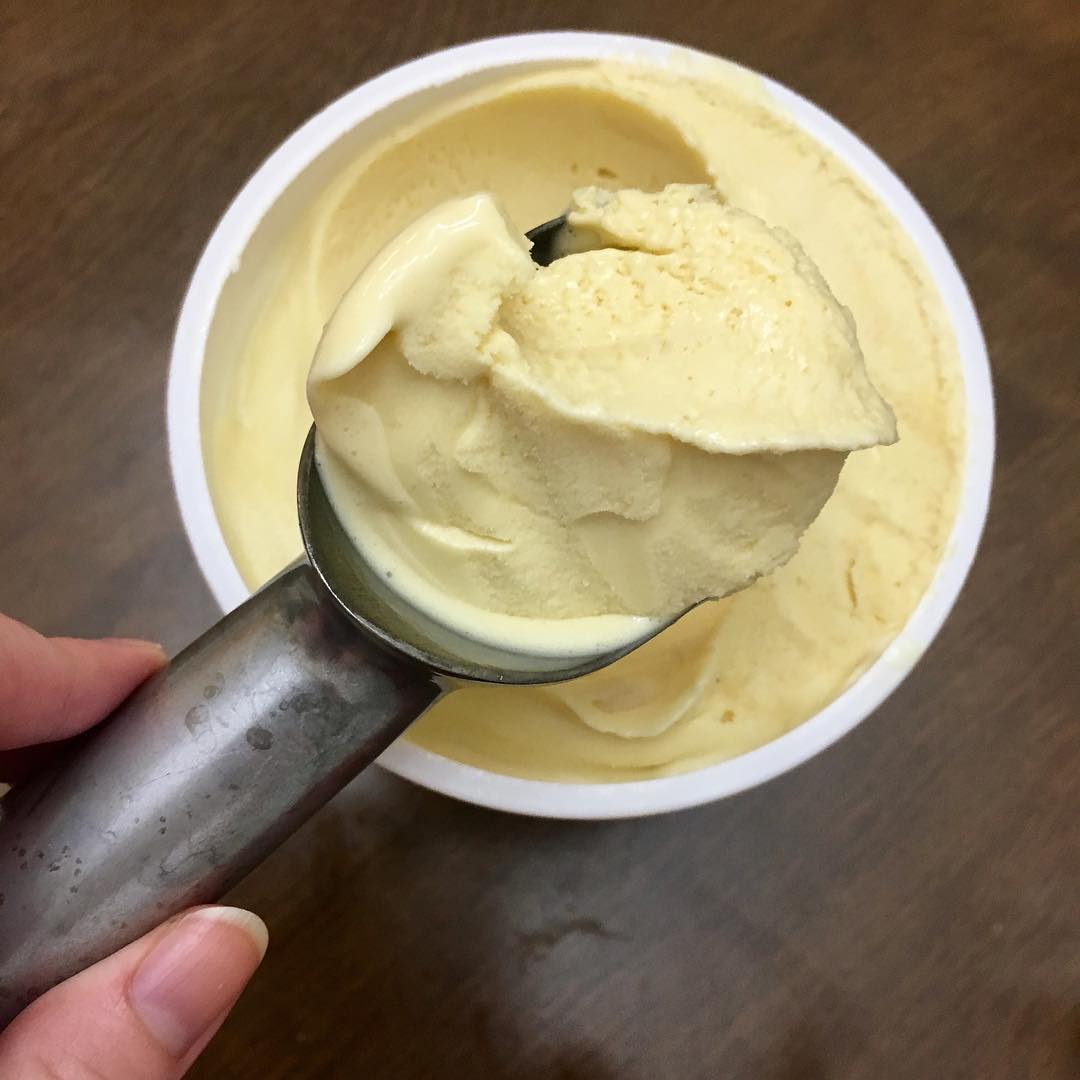 I am also a hobbyist knitter, and I am always looking for a pattern that lets me knit in the round. I am particularly fond of long, repetitive projects that keep my hands occupied while I watch TV.